Here is a little selection of some of my favourite commissions and personal work from last year.
A personal portraits project shot in Shoreditch:
A commission for the British Safety Council that involved a week long shoot covering factories, building sites and portraits of workers, craftsmen and office personnel.
Shot over two weeks in locations ranging from Inverness to Bournemouth, this series for Cancer Research UK featured children and adult cancer patients who are all in remission as well as medical consultants and lab technicians who are working at the forefront of Cancer Research.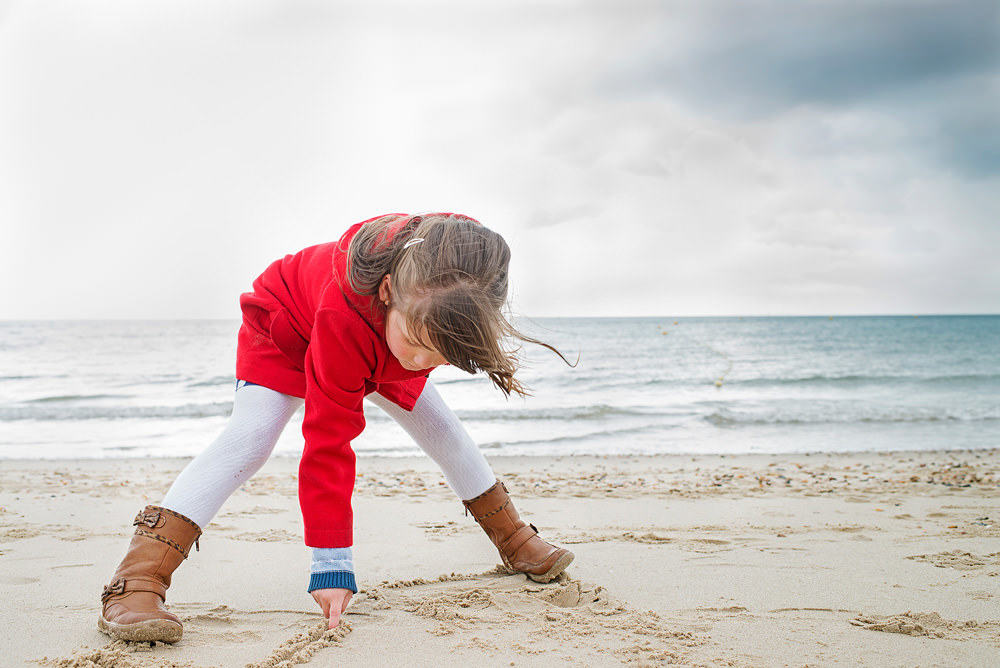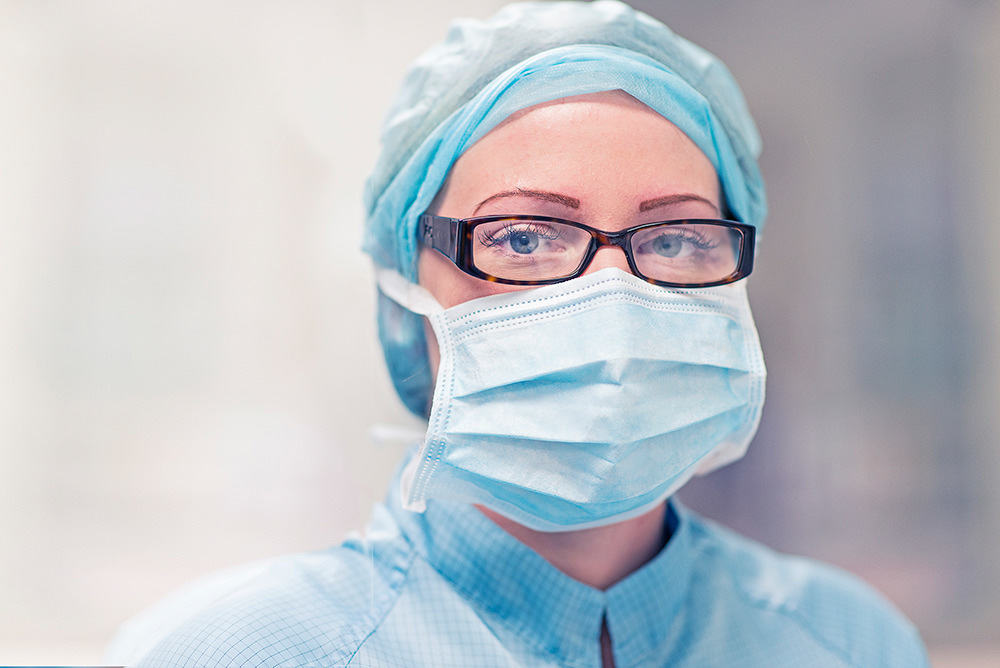 These are from a rather complex campaign for Guide Dogs for the Blind, shot in multiple locations around the UK, usually with large crews. The models came from an agency called Visable, which specialises in partially/non-sighted people.
These  personal projects document two of my regular sporting activities. The kayakers were photographed on the River Dee in Llangollen, North Wales. The swimmers are part of the Serpentine Club – better known as Serpies – who brave the early morning waters of the Serpentine in Hyde Park (where you are required to sign a liability disclaimer due to gastro-intestinal diseases that can be caught from the water, which is rated as "unsafe").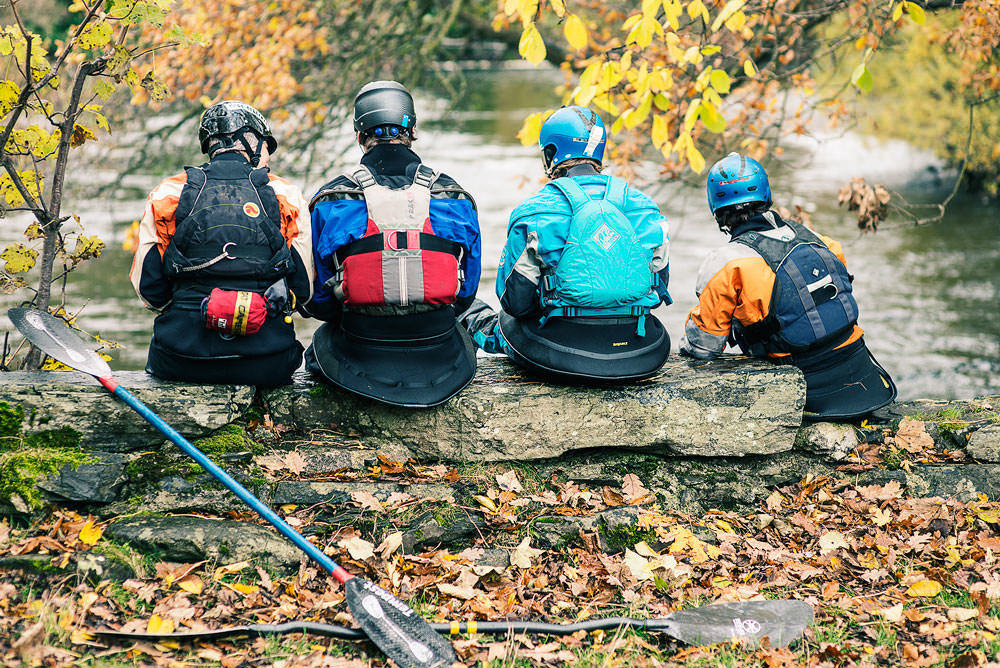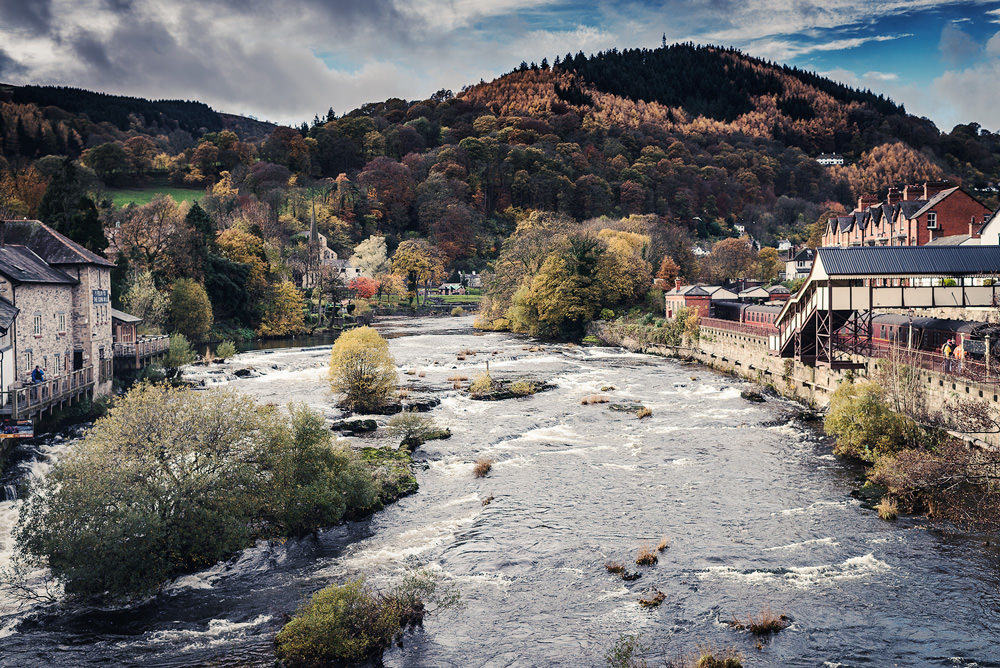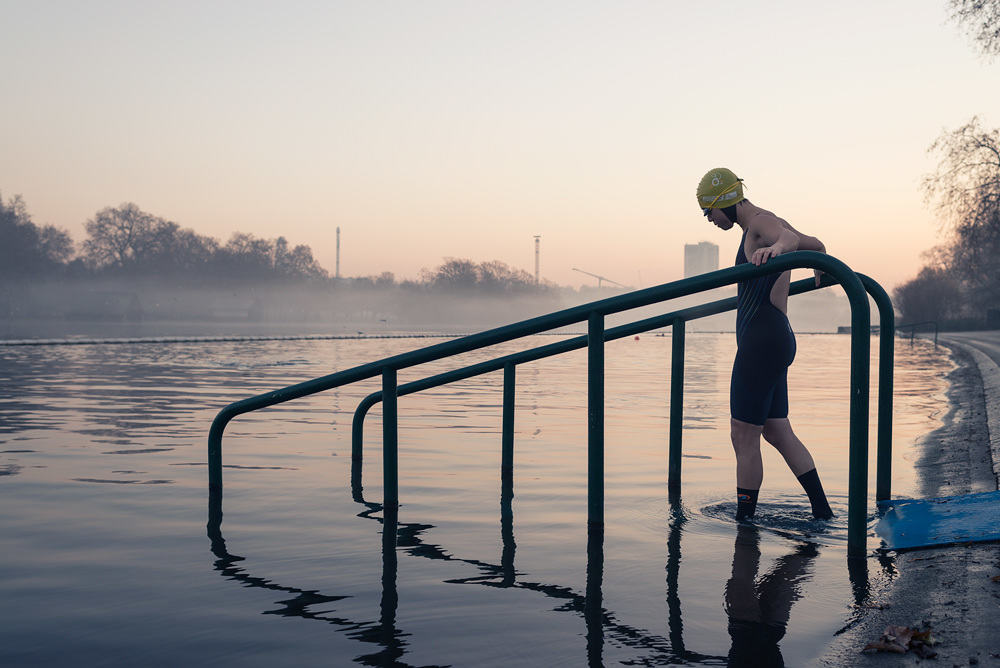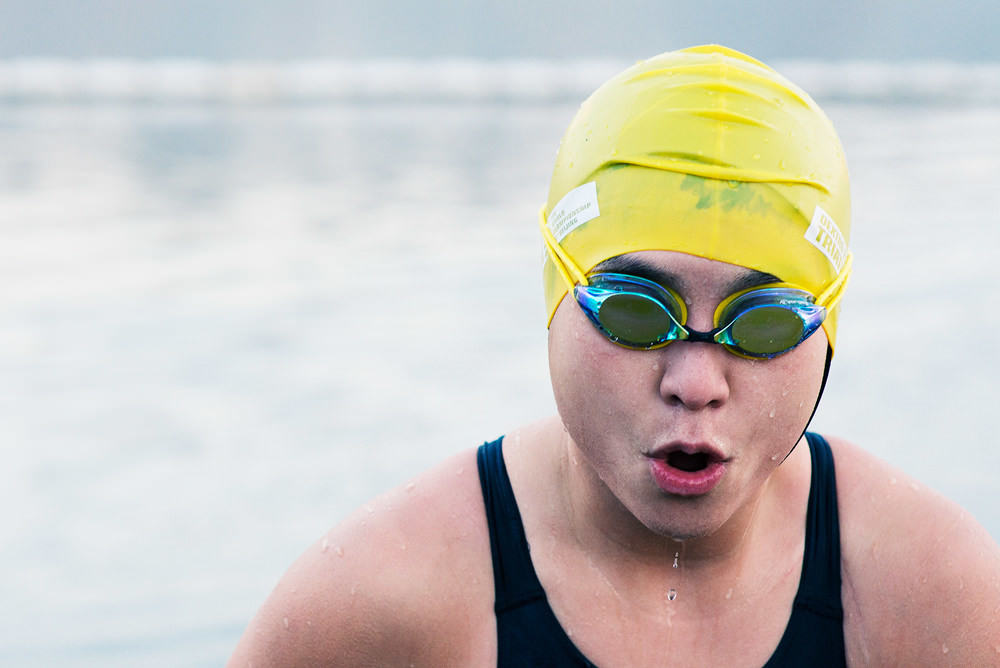 Ladies' Lunch Club. Inspired by George Hurrell's Hollywood portraits, this series features a North London lunch club of glamorous pensioners.