This shoot, on location at Godolphin & Latymer School, is a continuation of a series, working with players and support staff across England Netball. Most are volunteers.
These guys were Netball Coaches from across the UK, working with grassroots Netball players from ages 11 to senior.
My brief : to get as much expression from tight crops. Shooting at f:2.2 H4D, eyeball(s) MUST be sharp.
Tests with DSLRs and Medium Format with all lenses available, told us that, for the highest quality and crop factor, the H4D lens was the favourite.
Our chosen location was the old Chapel.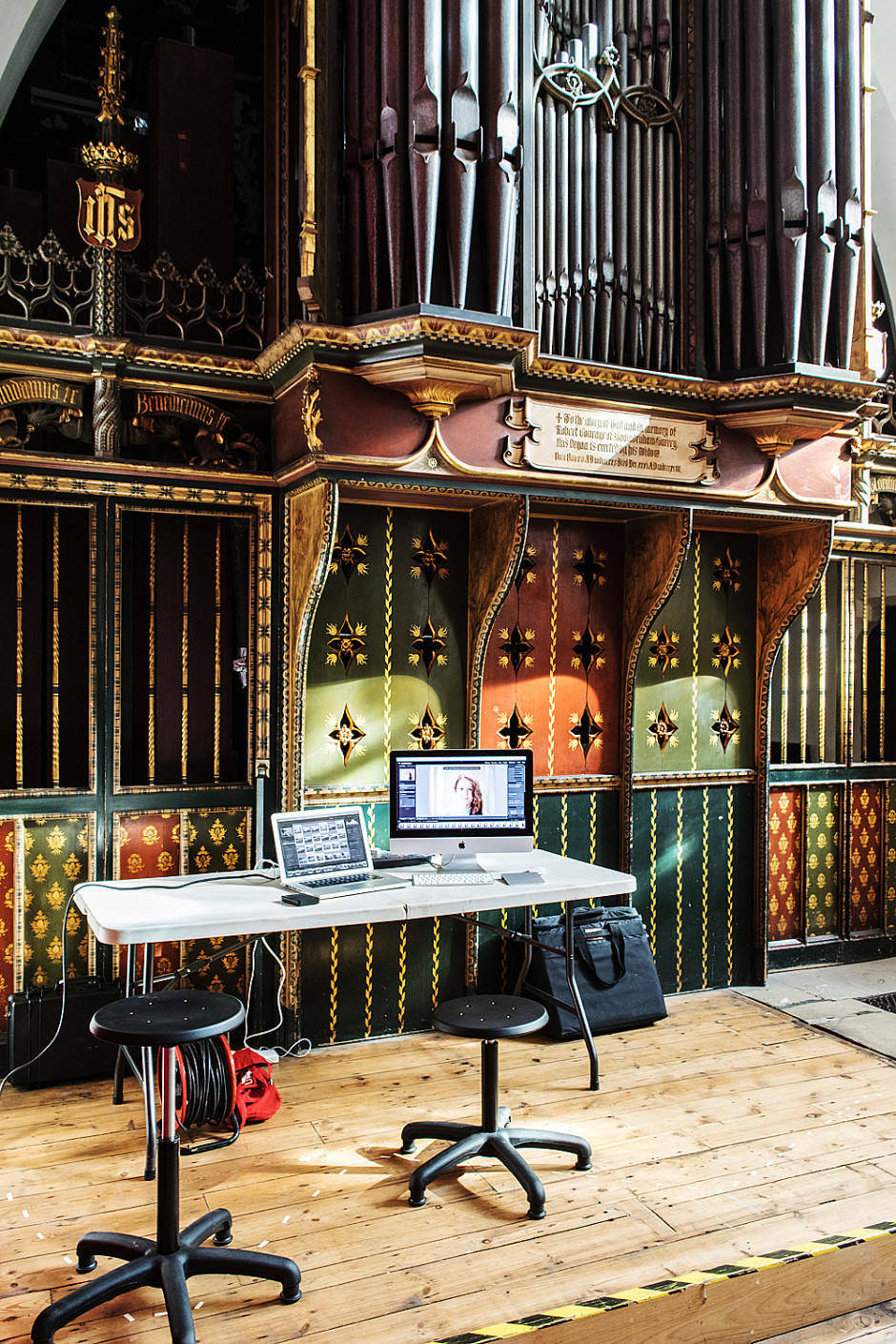 Call sheet said crew at Hammersmith at 8, I was early, so took these shots of planes queueing to land at Heathrow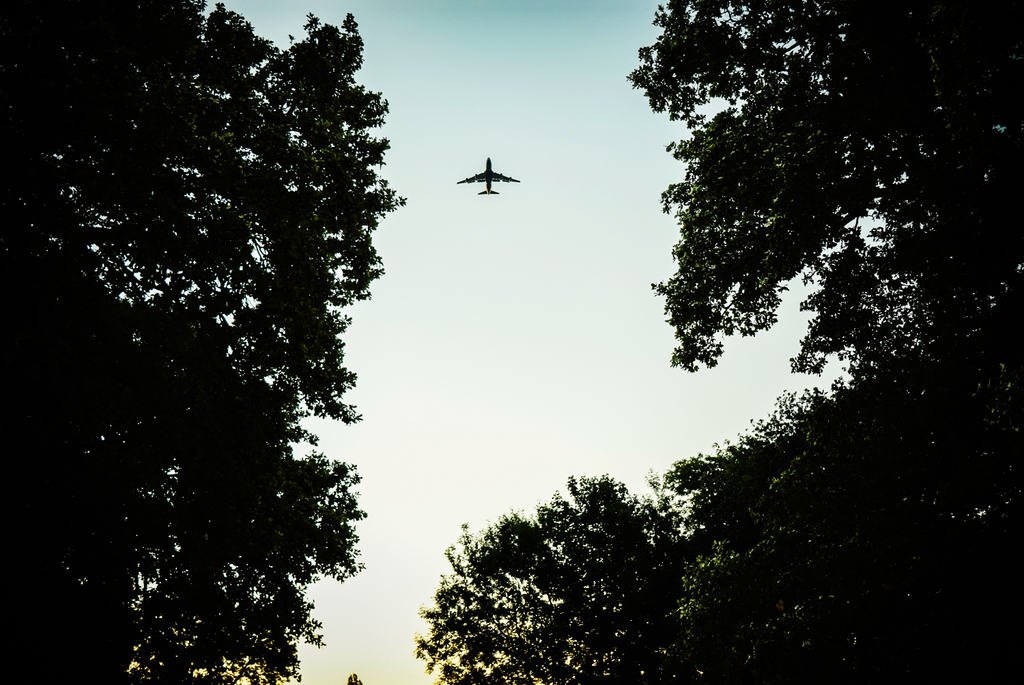 First model turned up at 10.30, so we'd had 150 minutes to unpack all the gear, get it all to the Chapel and start shooting tests with the lighting and background.
Making sure the tether to Lightroom worked, so critical focus checks could be done "live".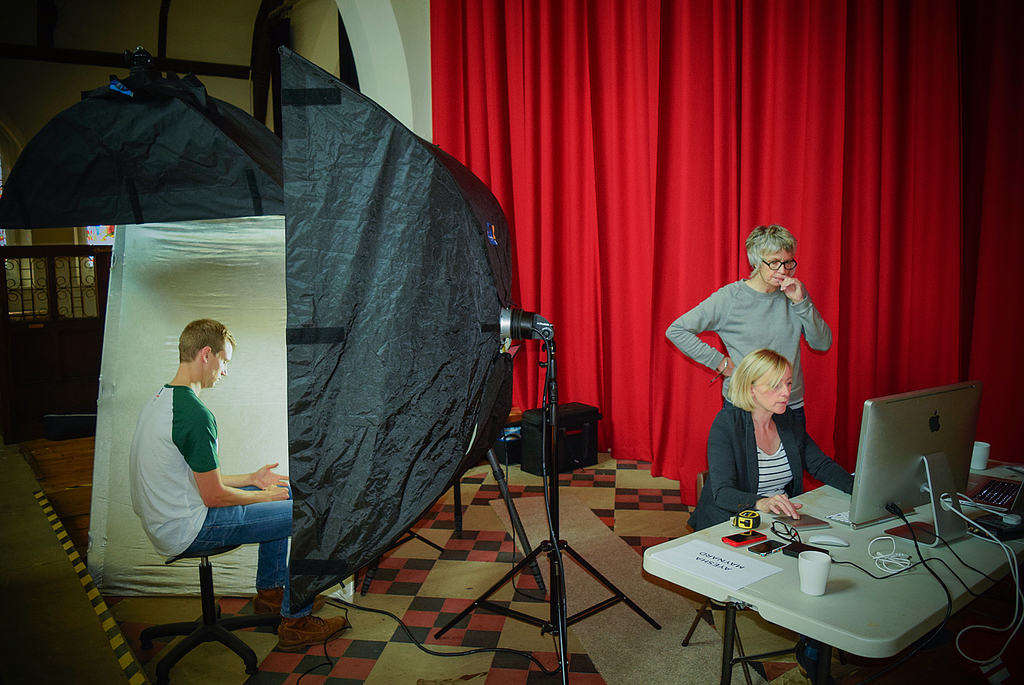 Expressions were key, and the biggest challenge was getting perfect focus while the model's head moved to get some spontaneity. Even 1 or 2mm of movement would mean an unsharp eye.
The H4D doesn't have a fast reacting focus spot. Trial and error.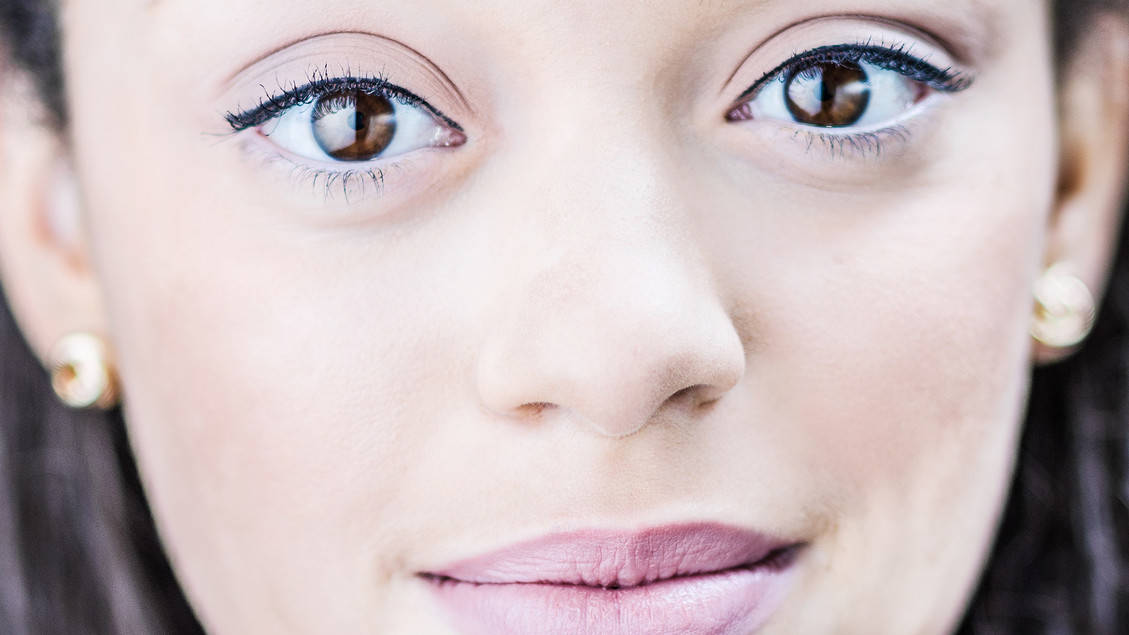 Remember that these guys are not models and had not been part of a photoshoot before. Relaxing and becoming aware of how they looked, getting them to appreciate the team of hair and make-up combined with sympathetic lighting.
Seeing your face , close up, even with hair and make-up, on a screen at actual pixels is scary, unless you do it every day!