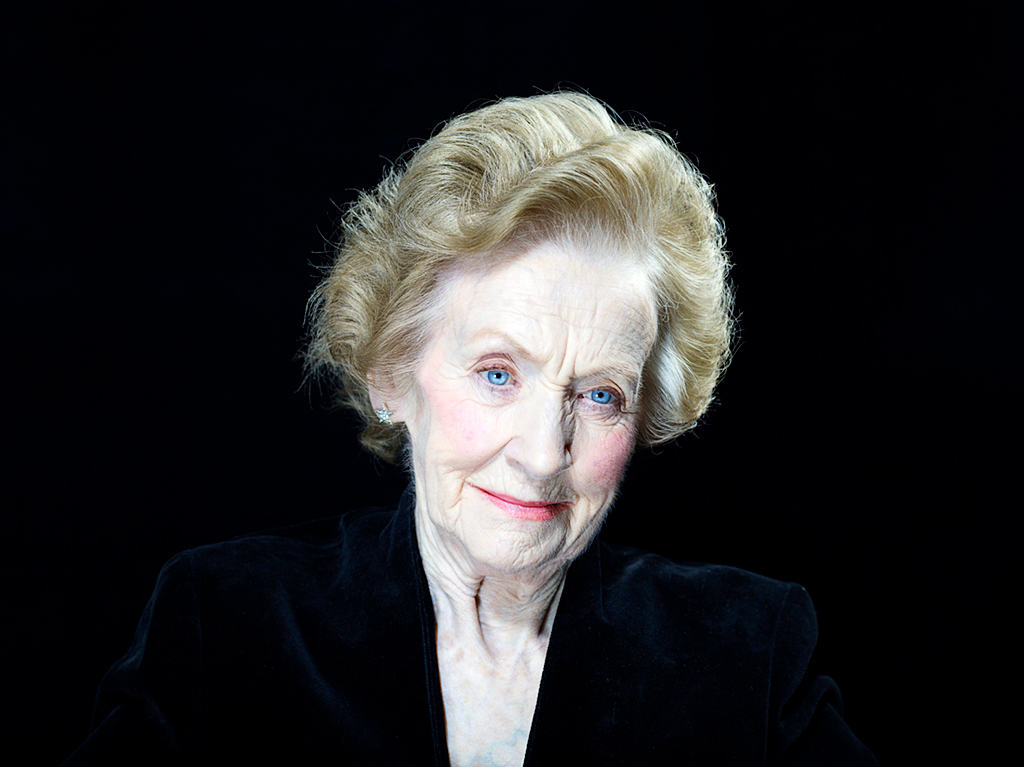 I'd had the idea of a series of portraits of women , at an age where most were ignored or forgotten and glamour was an identity of the past. We gave them a beauty treatment, some wardrobe, and the rest is shown in their faces. A pride and sometimes a thoughtful reminiscence of youth.
Casting: Fiona Johnston, Location: Friern Barnet, House: friends living room.
I shot two series, the above against black, another against white with a blue tint.